DRIVING SOLUTIONS
FOR UK LOGISITCS
Specialist logistics recruitment.
For over a decade we've supported logistic companies with their driver resource to become one of the UK's most innovative recruiters. Forging a strategic working partnership with our clients means we understand current and future demands to pro-actively resource plan. Our forward-thinking approach allows a rapid response to the unexpected, culminating in 99.6% fulfilment rate week after week.
Communication, safety, compliance and driver well-being sit at the centre of our day-to-day processes, reflected in the longevity and high retention rate of our driver network.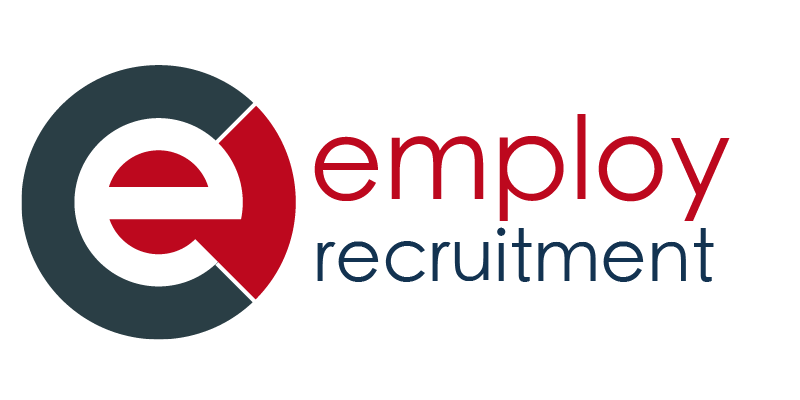 ON THE ROAD TO BETTER HEALTH CAMPAIGN
Take a glimpse at our wellbeing campaign, which sets out to support the wellbeing of our drivers.
ON THE ROAD TO BETTER SAFETY CAMPAIGN
Our 2022 safety campaign encompassed a range of guides, tips and training to optimise the safety of our drivers.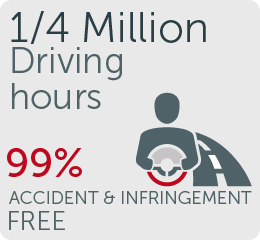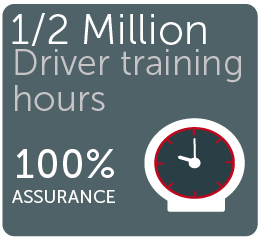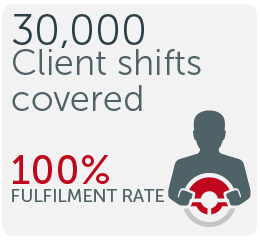 ERUK APP
Manage working with us via our ERUK App, it's quick, it's easy, and a great way to keep us informed of your availability, confirm your shifts, update your hours and keep updated!
You can download from the Google App Store and Google Play simply click the links below: