Employ Recruitment was established in 2005 by current Managing Director, Sadie Weston. After experiencing first-hand the consequences of an agency placing a non-compliant driver into an assignment, Sadie started Employ and ensured compliance was at the forefront of all business processes.
Employ's workforce since its conception, has passionately worked to high standards, is committed to compliance and safety, and has an overall sense of improving the business wherever possible, so go above and beyond to exceed expectation. This has led to substantial business growth and development, which is best appreciated via the adjacent "Our journey so far" animation.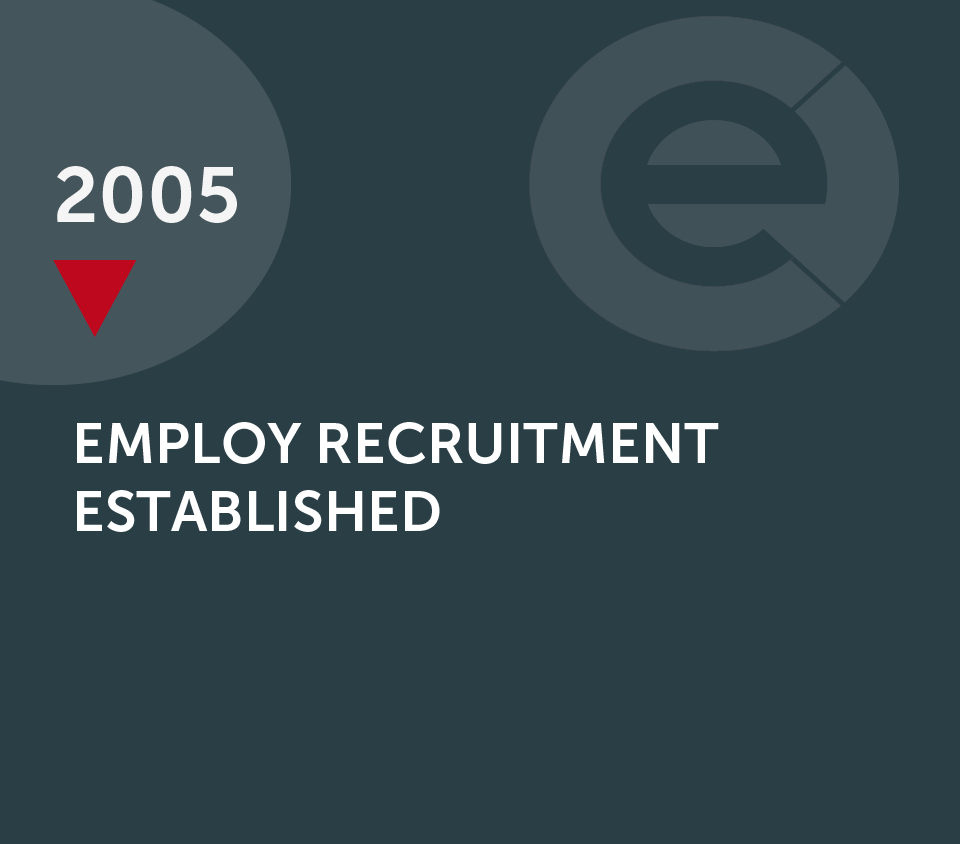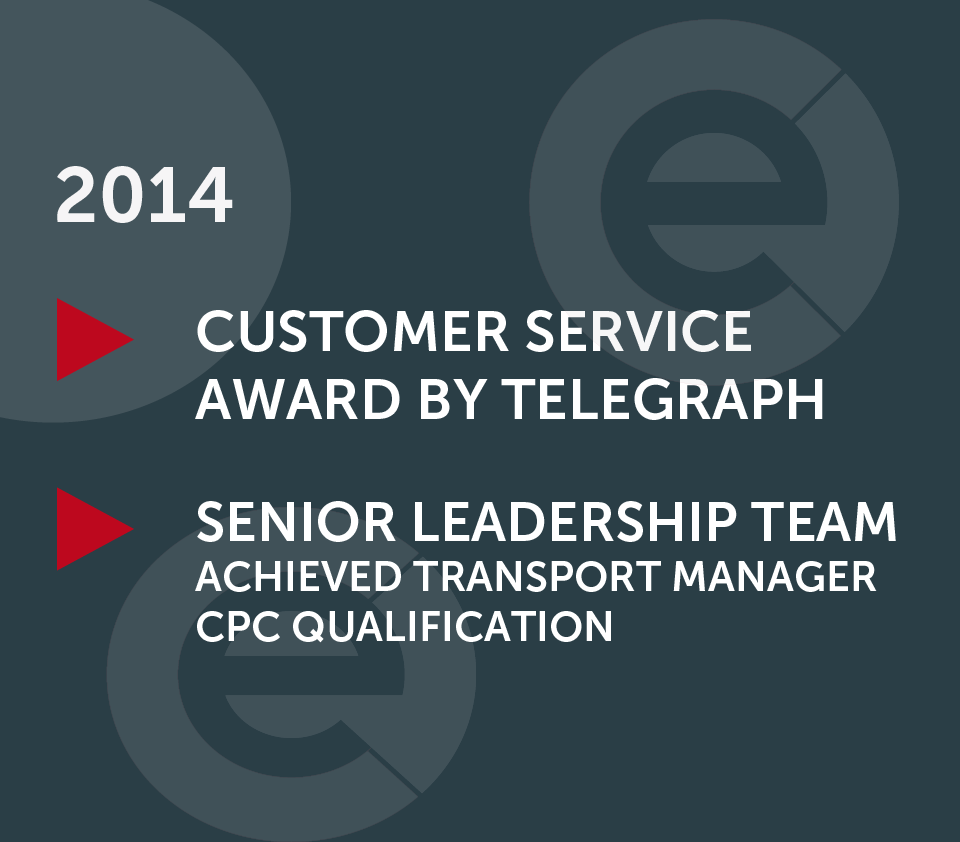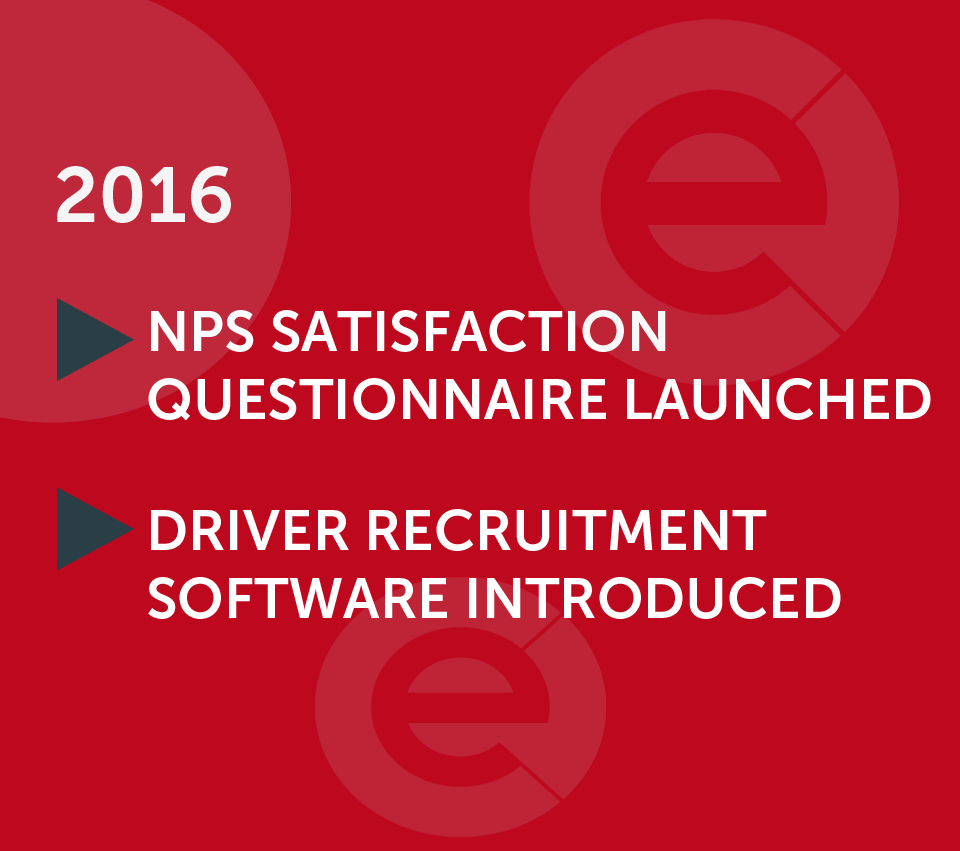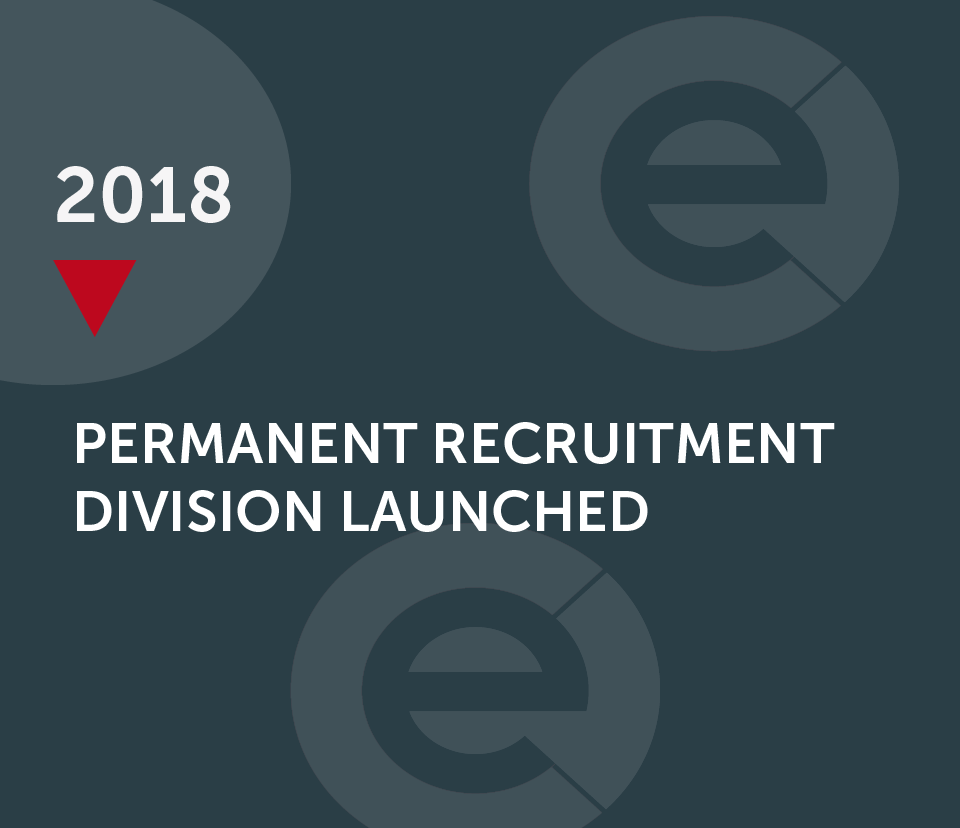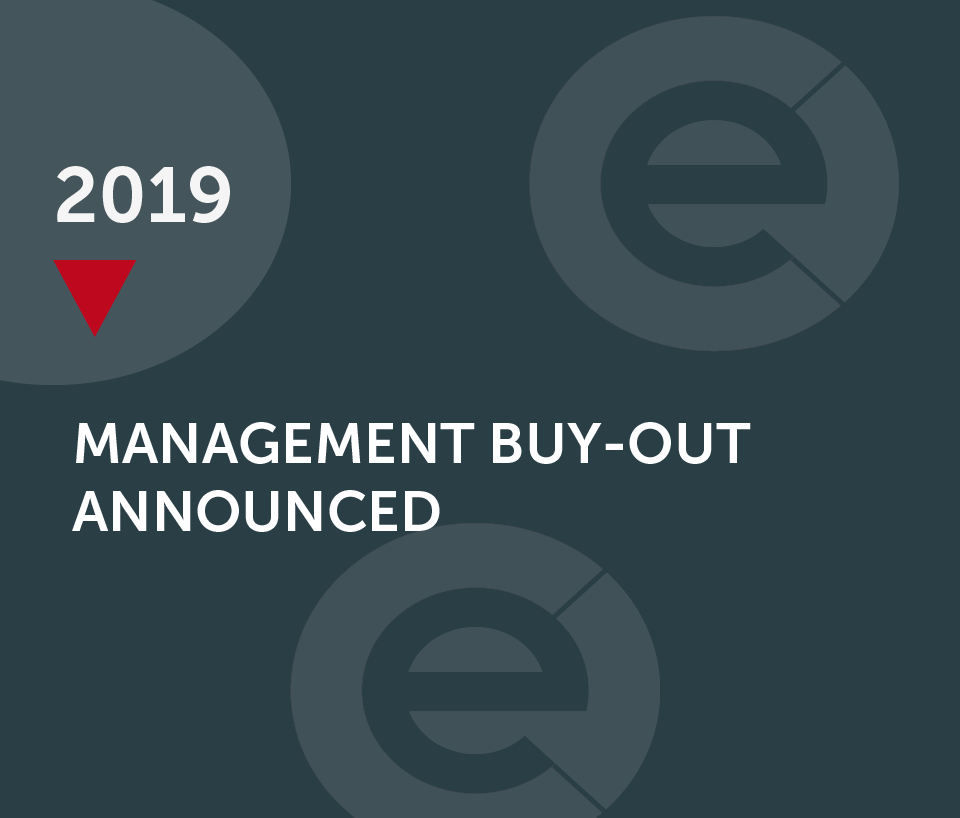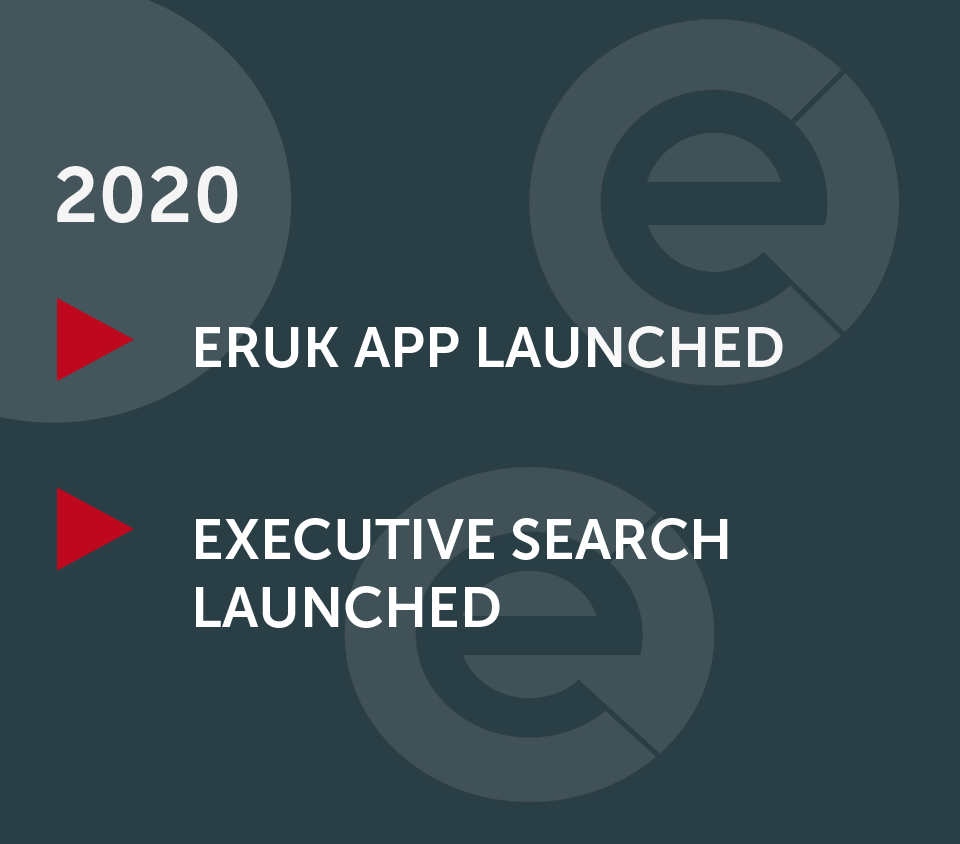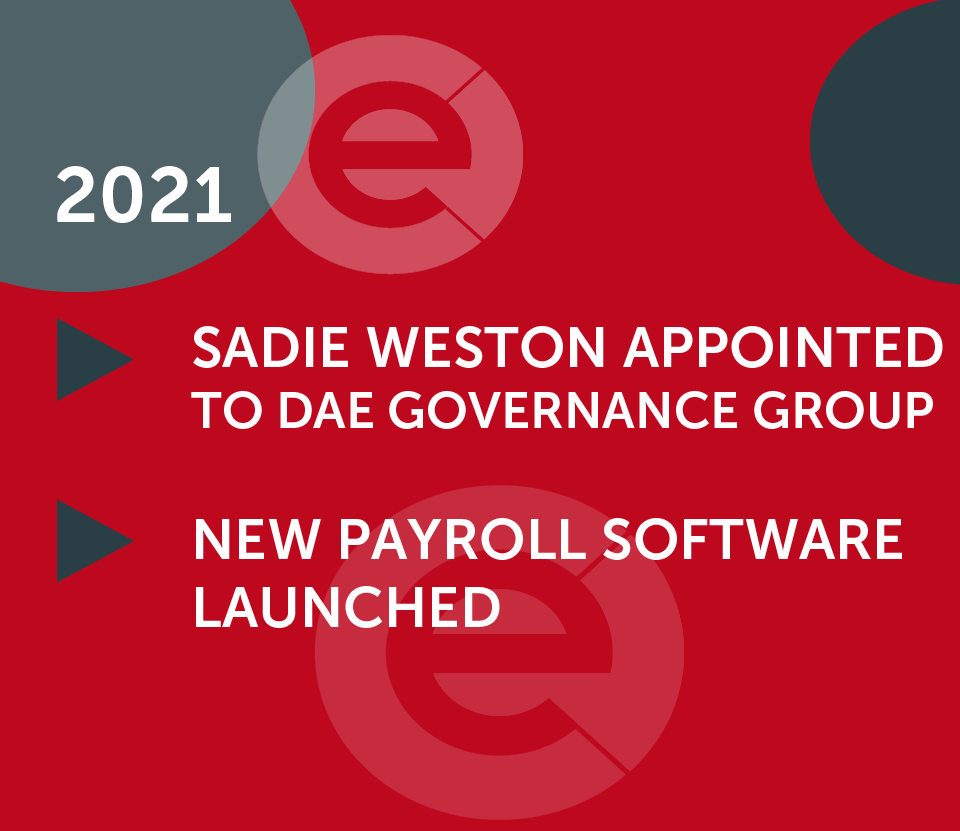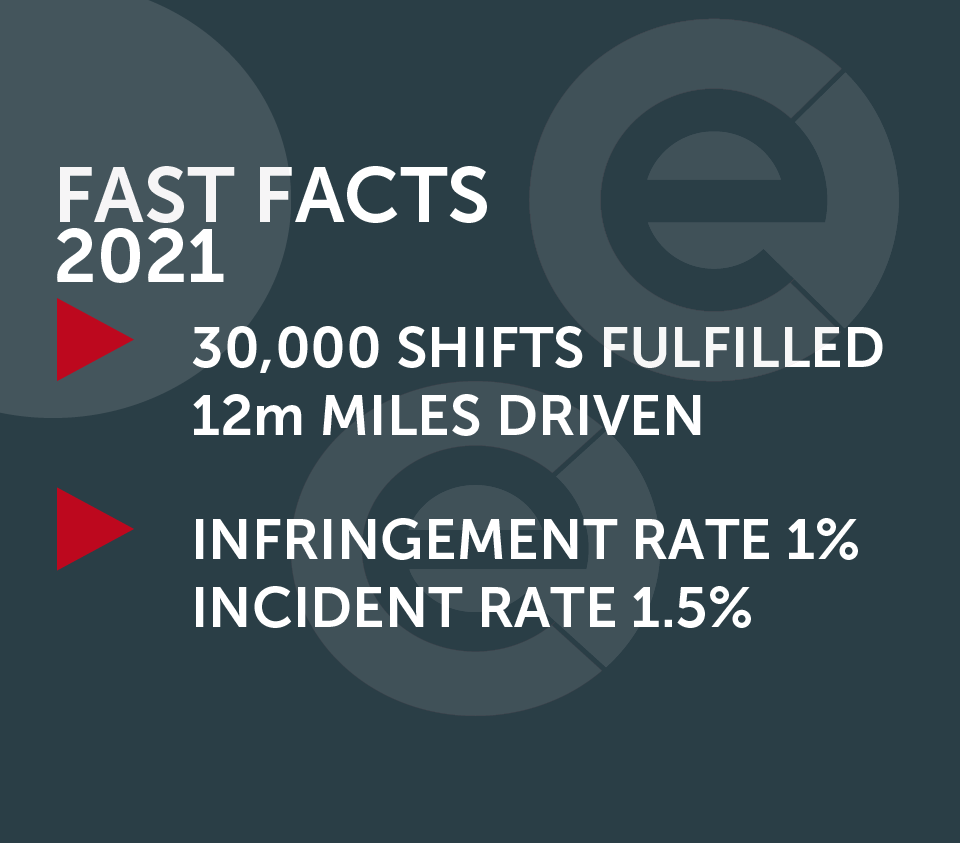 RESOURCE / DRIVING CENTRE
In a digital world driven by convenience, orchestrated by automation, we believe direct communication has never been more important to build and develop our driver network.
Our Resource section – 'Driving Centre', features our latest news, newsletters, campaigns, surveys, initiatives, and videos which we optimise to connect with our drivers.
Click here to view.