Accreditations & Affiliations
At Employ Recruitment, we are committed to conducting business with integrity and respecting our employees, candidates and clients, as well as the wider community. We advocate all initiatives which seek to improve standards across the recruitment and logistic industries. We are active members of several industry bodies and hold accreditations across recruitment, training and logistic sectors.

We are proud to attain the highest recruitment standards possible and welcome being audited by the REC. We fully support their initiatives and commitment to industry regulations, particularly those associated to the fairness and equality of candidate selection. We have been REC advocates for over 16 years and will look forward to continued support.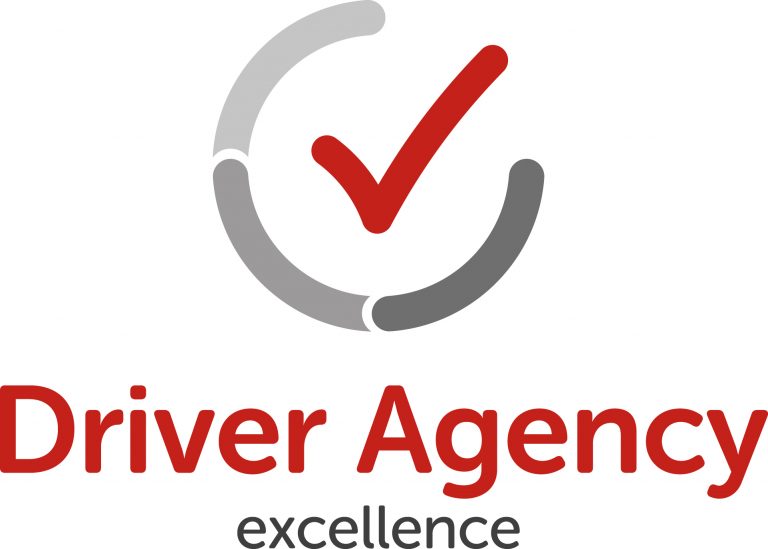 Driver Agency Excellence is a voluntary initiative which has been developed alongside operators and driver agencies. It aims to recognise, encourage and promote best practice within the sector. Driver Agency Excellence is managed by FTA and steered by a Governance Group, comprising of specialist driver agencies.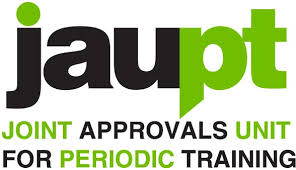 JAUPT is a not-for-profit company that was established in 2007 to enable the Competent Authorities (DVSA in Great Britain and the DVA in Northern Ireland) to manage the application process and quality assurance programme of centres and courses for the periodic training element of 'The Vehicle Drivers (Certificates of Professional Competence) Regulations 2007'. As advocates of high driver standards, we are proud to be accredited by JAUPT.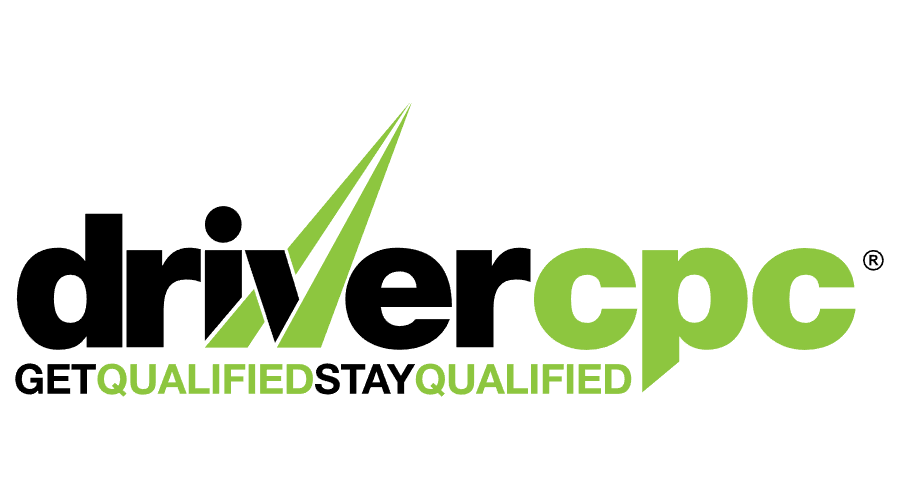 In order to hold and retain a Driver Qualification Card (DQC), which is valid for 5 years, drivers need to have demonstrated that they have undertaken 35 hours of approved driver training. This is to ensure drivers are up to date with knowledge and skills, to enhance compliance regarding safety standards. We offer a range of approved Driver CPC training courses on an ongoing basis which are all JAUPT approved.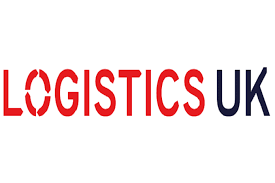 Servicing our clients to the best of our ability means understanding the logistics industry to build continued knowledge and insight. As active members of Logistics UK, we keep up-to-date with the latest news, trends and future challenges, which may affect compliance, safety and resource.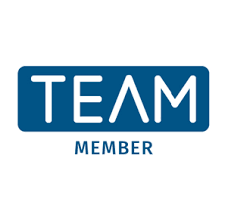 Employ is a member of The Employment Agency Movement (TEAM), which is the largest network of independent recruiters in the UK. TEAM provides recruitment and employment services to its membership enabling them to provide all the benefits associated with an independent recruiter, whilst being able to harness the networking power of over 700 locations.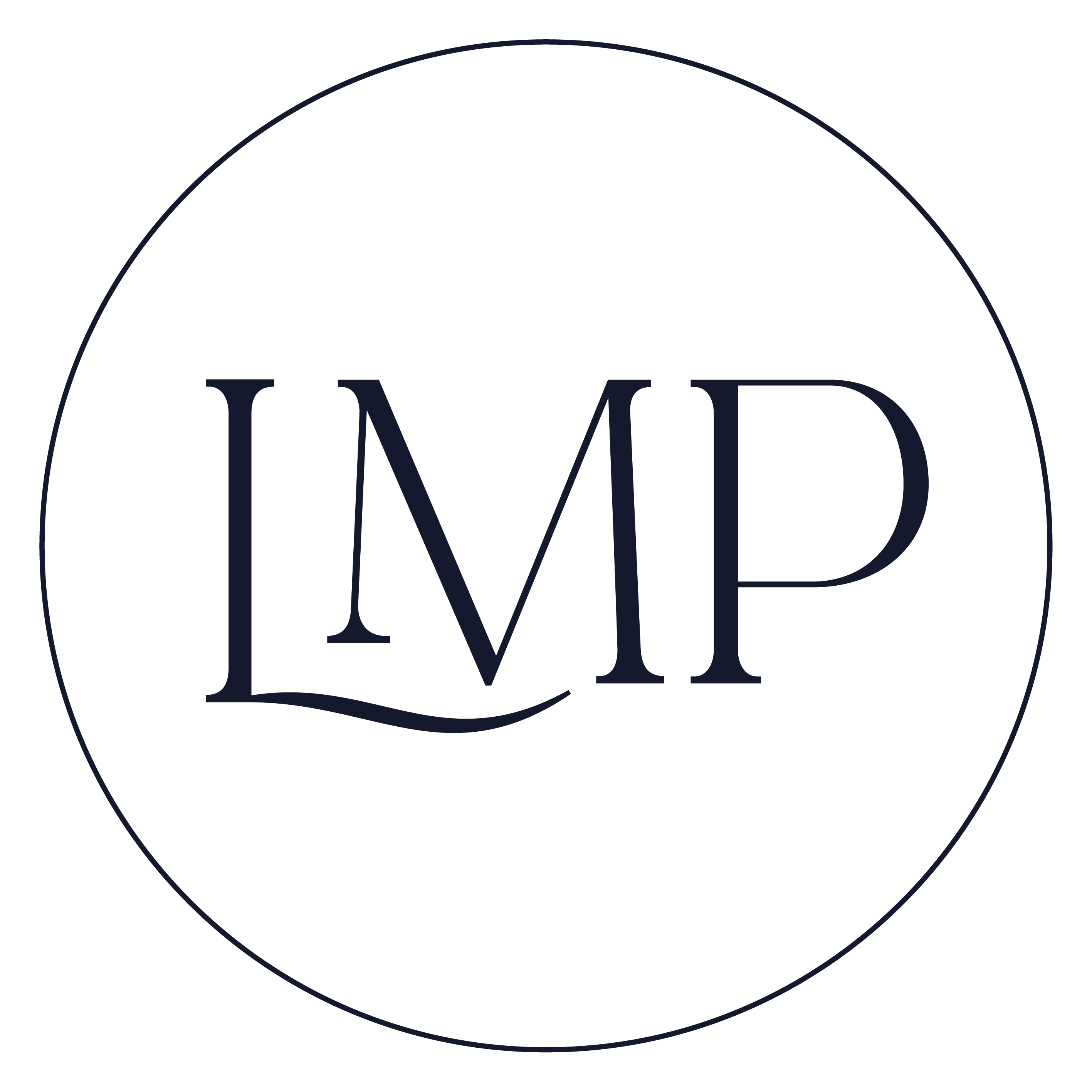 Employ Recruitment are pleased to announce we have launched a 24/7 legal assistance service with LMP Legal who ensure any of our drivers involved in a police attended/blue light attended collision will be offered immediate legal support. This protects our drivers and clients as well as Employ.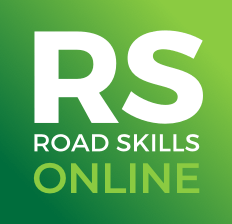 We are delighted to have partnered with Road Skills Online to offer CPD training to all our drivers. Road Skills Online provide high-quality industry-recognised e-learning, which are flexible to the needs of our drivers.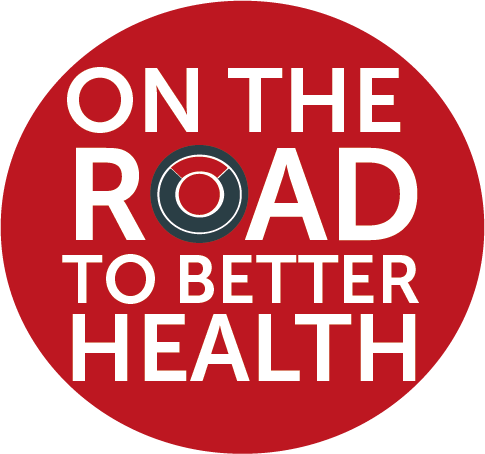 We're delighted to have been awarded 'Best Marketing Strategy 2022' by TEAMs. This award recognises our 'On the Road to Better Health' campaign, which centres around offering a range of support for drivers' wellbeing including exercise, diet, back pain prevention and management, better sleep, anxiety management and general health, all contributing to improved road safety for our drivers.
 "I have found Employ Recruitment to be a fascinating company to work with, that have completely changed my interpretation of how an agency should work. They have invested in technology that ensures all compliance is covered and have robust systems to ensure any site requirements are met."
Luke Braddow
Group Transport Manager
Branston
DRIVING CONNECTIONS
We like to keep connected to our drivers. Our bi-monthly newsletter is popular, highlighting key messages and announcing driver of the month!
DRIVING NEWS
Check out our latest news updates, keeping you up to date with Employ and industry activity, what's new, what's changing and what's coming up!